Design & Films︎Made in Berlin
Ben&Julia Studio is a creative studio established in Berlin in 2009 and founded by the French/Swiss duo of multidisciplinary artists: Julia Gaudard & Benoit Créac'h.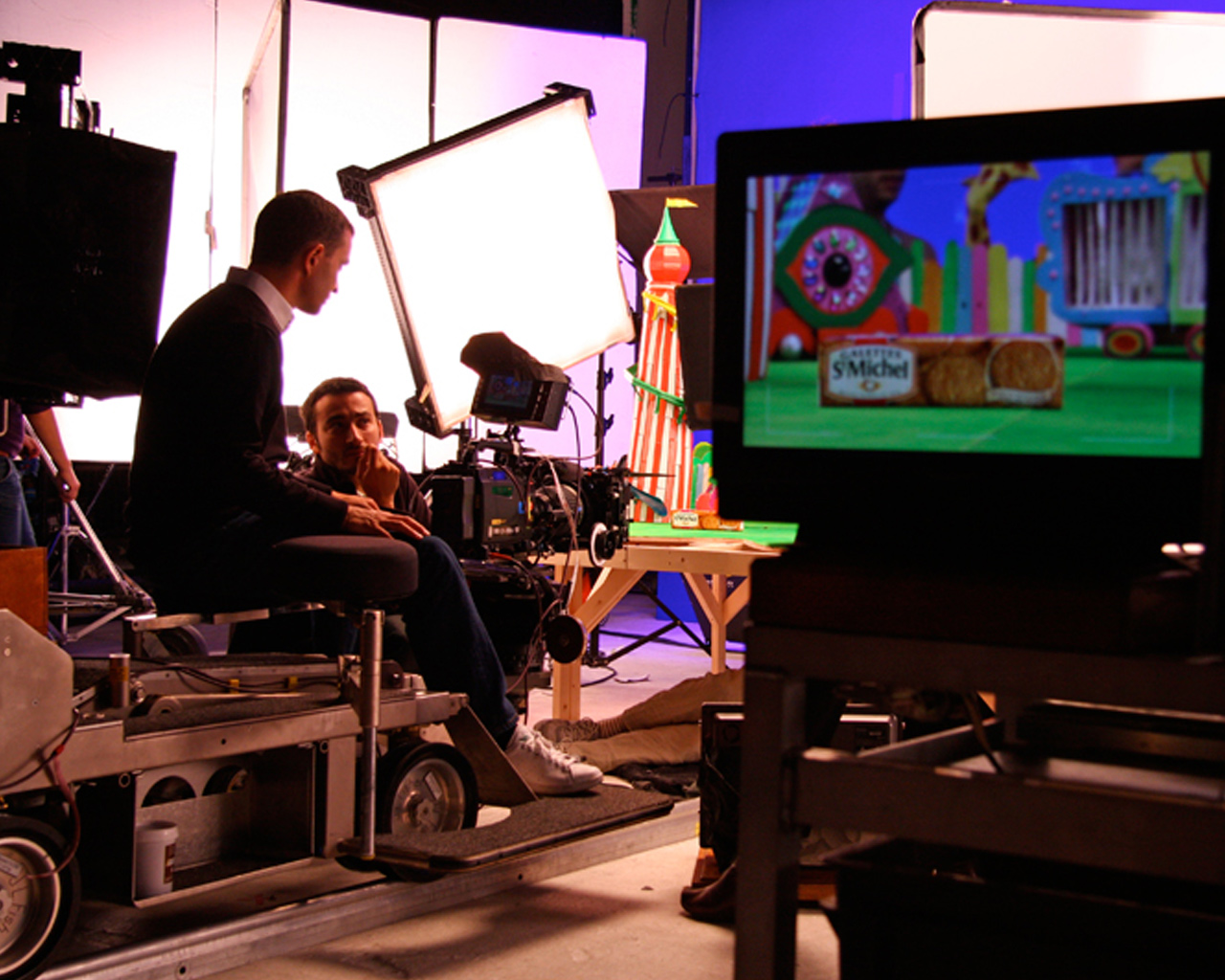 SHOOT & SHOOT MORE

The studio features three independent spaces.

︎ The workshop is dedicated to designing, from painting to sculpture, costume design, puppet making, and model sets.

︎ The photo and video studio, always ready to shoot.

︎ The post-production Boutique w/ editing suite, animation & grading solutions.
POST AND ANIMATION

Our shooting facility within the studio makes it very convenient to shoot and experiment also within the interview field.

The Creative studio now works as a new « Factory » with the recent opening of the Mauer Gallery and Maison SaucisseTM Flagship store.

FINE ART DIRECTION ︎ ARTVERTISING
Ben&Julia Films and Artworks have been showcased in Paris over the Centre George Pompidou, at the Digital Art Museum La Gaité Lyrique, Blue Balls Festival Luzern,

Scope Art Basel, Zürich Hauptbahnhof, Pictoplasma Berlin, Torontoland Toronto, Museum for Contemporary Art of Monterrey, Design Museum of Helsinki.